Hotel Avignon center Le Colbert



Booking direct guarantees a cheaper rate with the same
booking conditions and privileged contact.






Best rate guarantee on our Official Site



Rates-2023

Rates per room per night and in addition tourist tax of 0.99 euros per person per night .

Optional continental breakfast 14 € per person.

Free luggage storage-- Bike security : 3 €/ bike.

We accept Visa card, Mastercard and cash.

The hotel does not have rooms for people with reduce mobility.



Double king size bed attic room rates from 82 €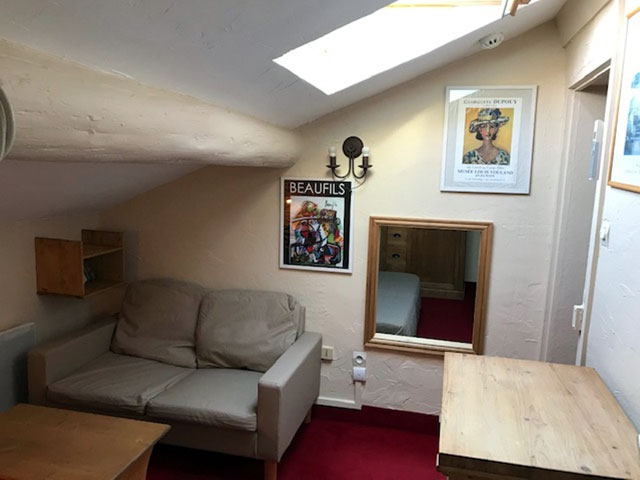 Avignon Festival rates
One king size bed 140 € or twin beds 160 €. contact us directly :
Standard size bed double room rates from 82 €
Avignon Festival rates
One standard size bed 140 € contact us directly :
Superior room king size bed rates from 92 €

 

 

 



                                                  

   
Avignon Festival rates
One king size bed 154 € or twin beds 174 €. contact us directly
Large superior room king size bed rates from 102 €

 

 



                                                       

  

 


                                    Avignon Festival rates
One king size bed 164 € or twin beds 184 €.

 

contact us directly

 :